15 Real Chinese food recipes, perfect for cooking at home and even better than take-out! If you're looking for food like you get at your favorite Chinese restaurants then look no further.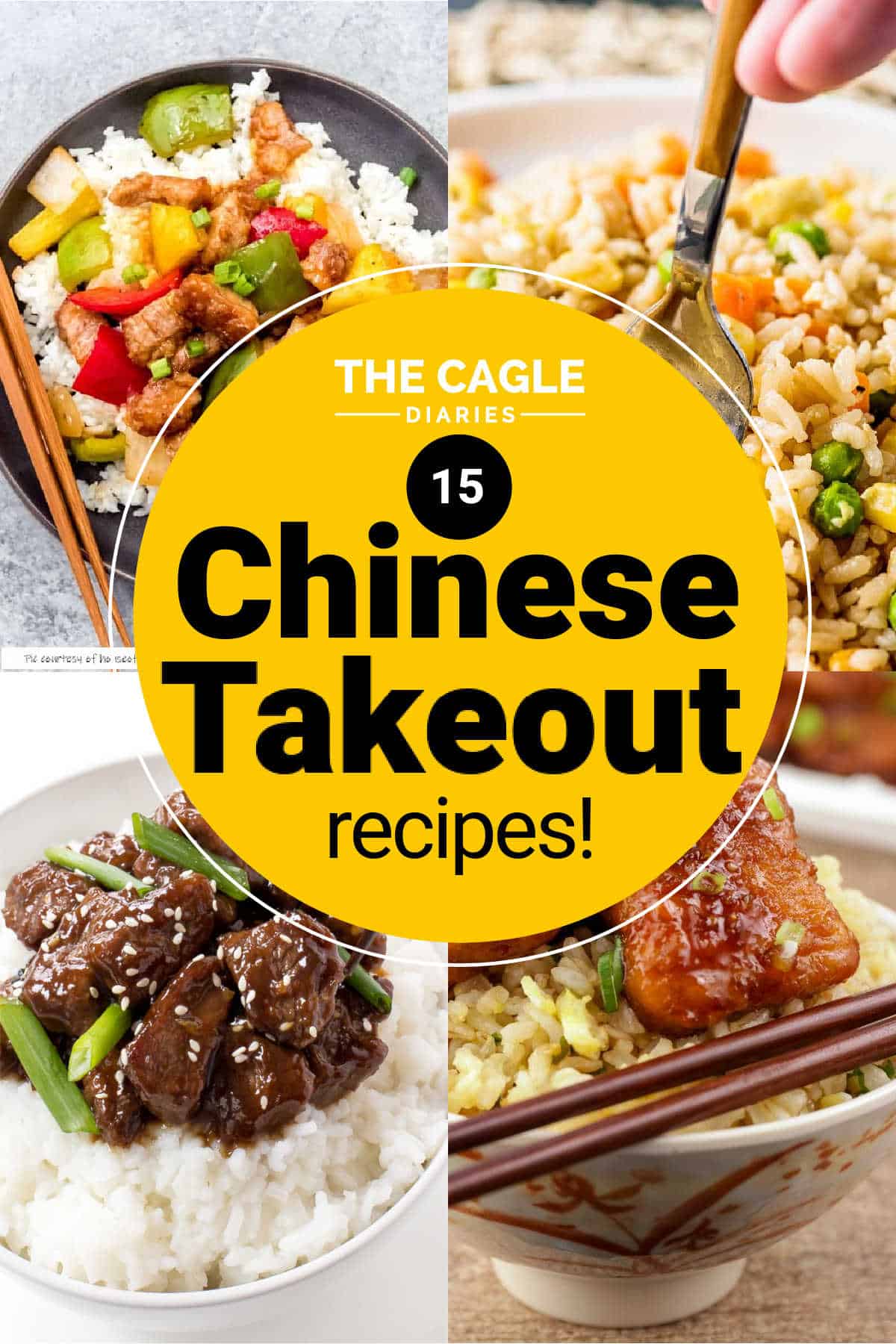 Usually, when looking at a Chinese cuisine there are so many options it can be hard to choose, even looking at a Chinese food buffet.
Chow mein, egg rolls, Kung Pao Chicken, Chinese dumplings - these are a few of my favorites.
I created the below list of recipes that are easy to cook at home because as you remember, during quarantine a lot of restaurants were closed and many of my friends expressed missing their favorite yummy Chinese food during that time, so here you go my friends.
Chī hǎo hē hǎo (which means Bon Appetite in Chinese). Time to try this at home:
You should also try this Pork Stir Fry Recipe - for those that like a pork stir fry this recipe is easy and delicious!