We are a Cajun family living in the very south of Louisiana and boy do we love our fresh seafood. A lot of the Cajun seafood recipes that are to follow have been handed down through generations of bayou-living and some are more recent additions to family recipe books.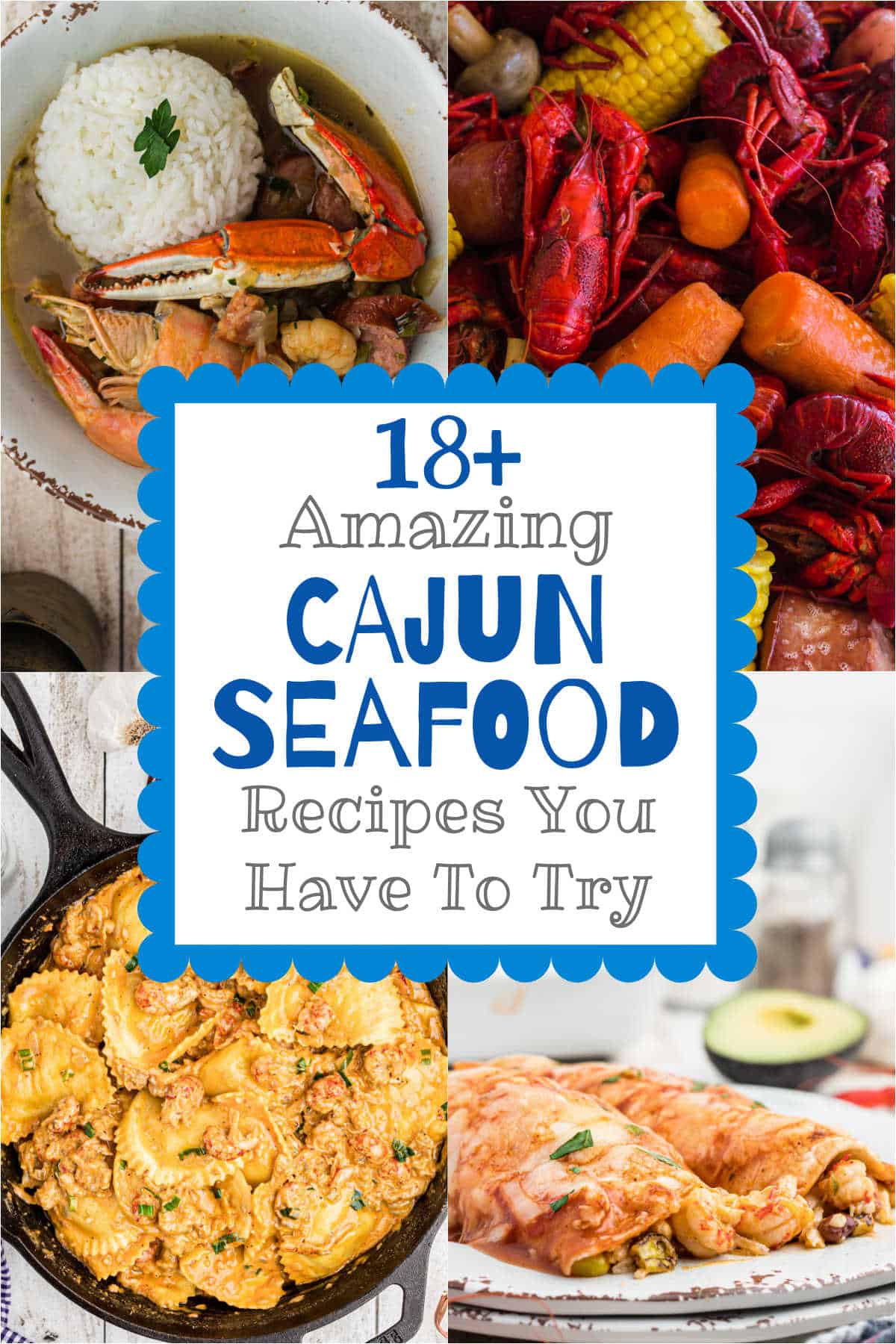 Try my homemade Creole Seasoning if you need to jazz up your spice rack to try these recipes.
Cajun Seafood Recipes
Someone hand me the hot sauce! From a Cajun Seafood Boil to a Fried Oyster Po'Boy - and everything in-between, following is a list of THE BEST Cajun Seafood Recipes out there. (There's more, but if it made it on this list, it's one of the best).
Everyone assumes that all food that is called 'Cajun' is spicy food (as in hot), but they couldn't be more wrong.
Typically Cajun folk use a lot of seasoning which gives it such great flavor, but not necessarily heat.
A lot of the ingredients in these recipes you can find in your local grocery stores, otherwise at a local fresh fish market if you have one.
This list is a seafood lovers dream.